Administrative and Client Care Staff
Our Administrative and Client Care Staff provides support to our clients and health care team. They are happy to speak with you regarding hospital services, fees, animal care and treatment in accordance to South Novato Animal Hospital policies. They will also help you with the purchase of products such as food and medications. Of course they are always available to help you schedule an appointment for your pet either by phone, in person, or online. Please feel free to contact our Customer Services Representatives at any time during our regular business hours.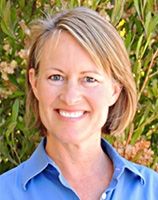 Hilary - Client Care Director
Hilary is our Customer Care Director. She has been with the South Novato Animal Hospital since 2007 and really enjoys meeting new people and helping them and their furry family members. She lives in Novato with her husband, three sons, two adorable cats, Louie and Burri-Toto, and their sweet little terrier mix, Tallulah.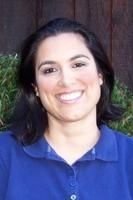 April - Operations Supervisor
April is our Operations Supervisor and is in charge of the day-to-day business of the hospital. She has been with our practice since 2004. April resides with her husband, three children, and a darling kitty named Bruce. In her spare time, she loves hanging out with her family, going to church activities, and visiting the "Happiest Place on Earth", Disneyland.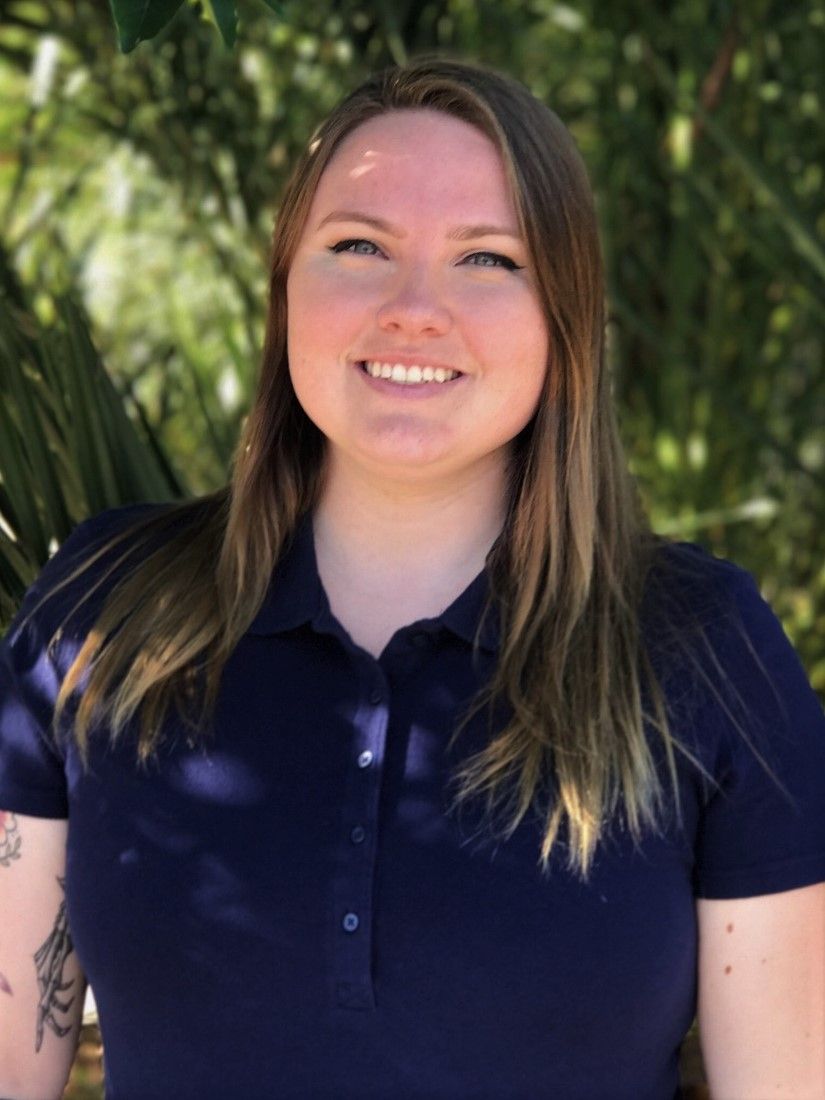 Jori - Client Care Representative

Kathryn - Client Care Representative

Request Appointment
Scheduling your next appointment is easy! Click, fill out the form, and we will confirm your appointment within 24 hours!